WHERE ARE YOU GOING?
No matter where you're going or what you're doing, Kerr Atlantic has the look you're going for. Spring, summer, fall, and winter, Kerr Atlantic goes with you all year long. Pack less, do more with confidence and style!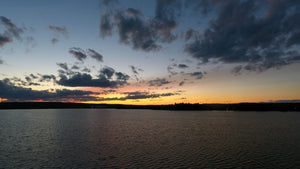 How do you decide what to wear? Is it based on your office policy? Maybe you have to think about all you need to get done that day. When I...